Why has Covid-19 sparked a renovation revolution?
Last summer, a survey conducted by NatWest recorded over three in five homeowners (62 per cent) would consider mortgaging to carry out a home improvement project, with many embracing lockdown restrictions to renovate homes. This increased desire has continued throughout the pandemic, sparking a renovation revolution with building industries booming as a result.
More time
Over the past year, many of us experienced more time at home with the lockdown measures in place enforcing a significant amount of the population to work from home. With this dramatic shift, 65 per cent of UK homeowners reported that spending more time inside inspired them to renovate their properties. Many have credited this to the larger awareness they were able to have over what improvements were needed within their homes. Greater time also allowed homeowners to act on these changes, with many engaging with DIY projects or turning to specialists for larger scale renovations. At PPV, we've seen clients look to make the most of their space and turn their homes into entertainment hubs by developing their outdoor areas with recreational areas to home their new toys – be it pizza ovens or spas.
More money to spend
Homeowners have noted that lockdown restrictions allowed them to save money with consumer spending taking a dramatic cut last year – gone was the need to spend on social events, childcare, commuting and travel. Money.co.uk reports that many utilised their increased savings to spend on larger scale projects essential to homes in a post-Covid era, such as orangeries, garden space and outdoor seating areas for Covid-safe gatherings.
An orangery, like this one we completed at Netherby Hall, creates the perfect extension to any outdoor space making use of an abundance of natural light and offering a new central hub within the home.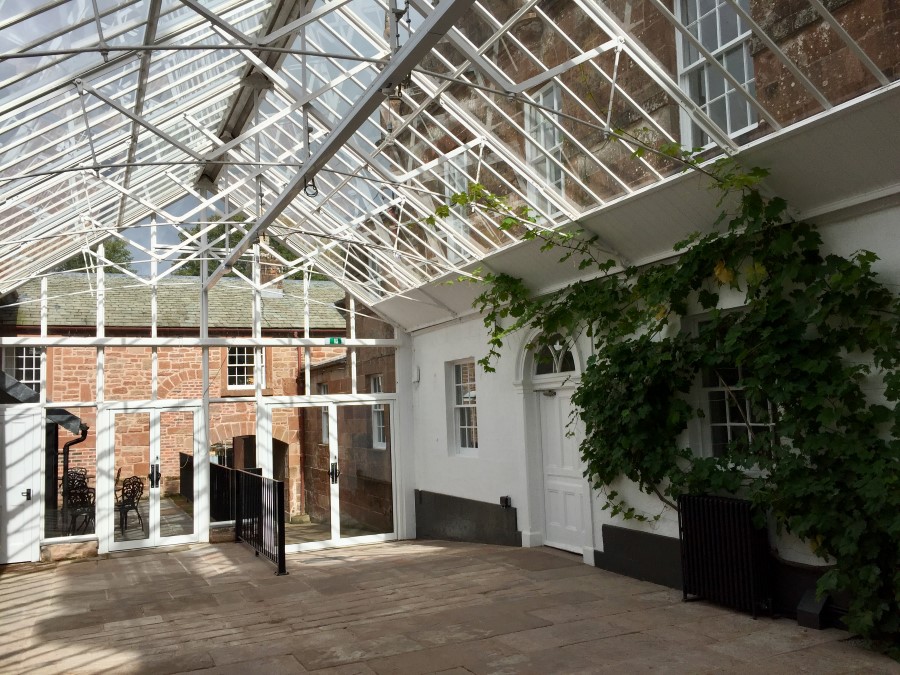 Permanent work from home
With the implementation of remote working now recognised as a prominent feature in working culture, the demand for a permanent home office, as well as spaces to separate the home from the working lifestyle is at an all-time high. As empty rooms are reimagined and upgraded into a new family room or an efficient office space, many have adjusted their homes to suit our new reality.
Garden rooms have been trending since the beginning of the pandemic, but we've also seen clients extend their original dwellings. By adding an annex extension similar to this one we completed in Edinburgh, the new space allows for a perfect home office environment that maintains the ambience of the family living spaces to ensure they don't become over-run home office spaces.