PPV began as a small property development company based in the Borders in 2006. Since then we have grown steadily through reputation and word of mouth. Our name and work being recommended to others by satisfied clients speaks volumes of the quality, commitment and service we offer. There is no greater compliment than our clients and partners recommending our work to others.
Today we have the capability to run numerous projects simultaneously, offering the same standards of excellence across each location. Our team of experienced and trusted experts, along with our commitment to bringing every project in on time, budget and to the high standards our clients and partners expect of us, is consistently mentioned in feedback – along with the fact that people trust and enjoy working with PPV.
We work on property refurbishments, property construction sites and redevelopments in Edinburgh, the Lothians, the Scottish Borders and across Northumberland.
From initial consultations to the final stages, every element of our service is professional and transparent. We are committed to providing a bespoke, turnkey operation for projects of all sizes.
Our team of reliable, highly-skilled professionals are committed to upholding the integrity of PPV.
We work in partnership with our clients and build strong working relationships that continue well past the project end date. We undertake commercial, domestic, new build, restoration and refurbishment works of all sizes. If you'd like any further information on our wide range of services, please do get in touch.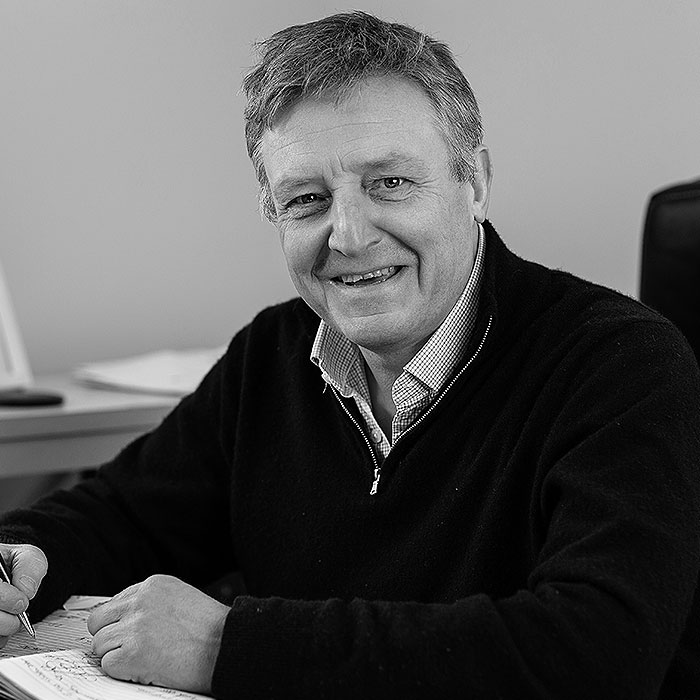 David Nesbitt
Director
David relishes the diversity, variety, and client-led process of each fresh contract and remains in touch with each of our clients to date.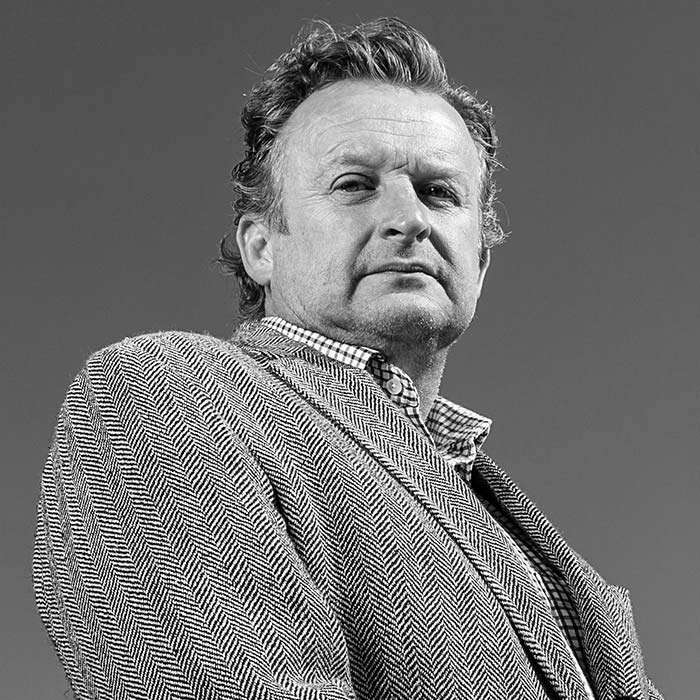 Nick Reid
Director
Nick has over thirty years' experience and has both technical and commercial expertise combined with the ability to deliver any project.
Stuart Pettigrew
Site Manager
A joiner by trade, Stuart has been working with PPV for fourteen years. Stuart works on site with the client and tradesmen, ensuring the operation is running smoothly and our high standards are being upheld.
James Feeney
Site Manager
James has been with PPV for over eight years, following a joinery background. He looks after the day-to-day onsite operations through tradesmen coordination, quality control, and is the main client contact on site.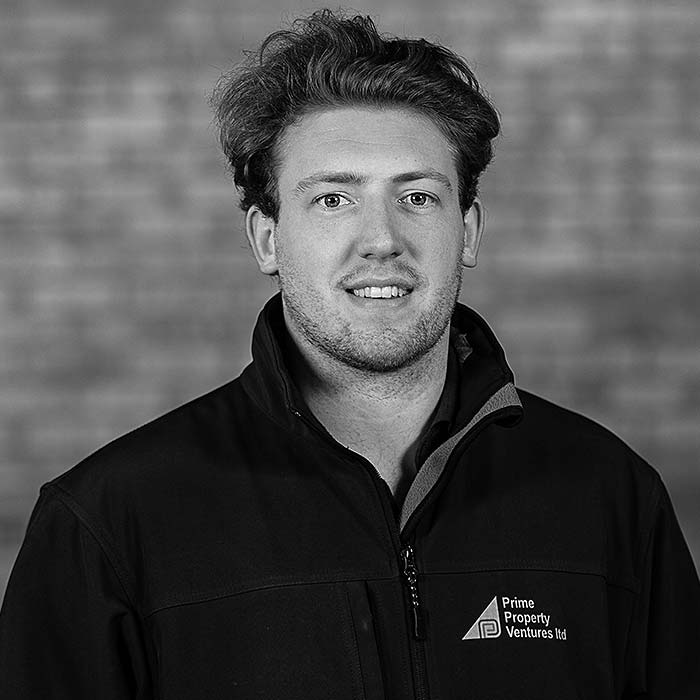 Olly Nesbitt
Assistant Site Manager
Olly, a university graduate, joined PPV over two years ago. Recently taking on an assistant site management role, he is immersed in all aspects of the building process with a focus on project delivery.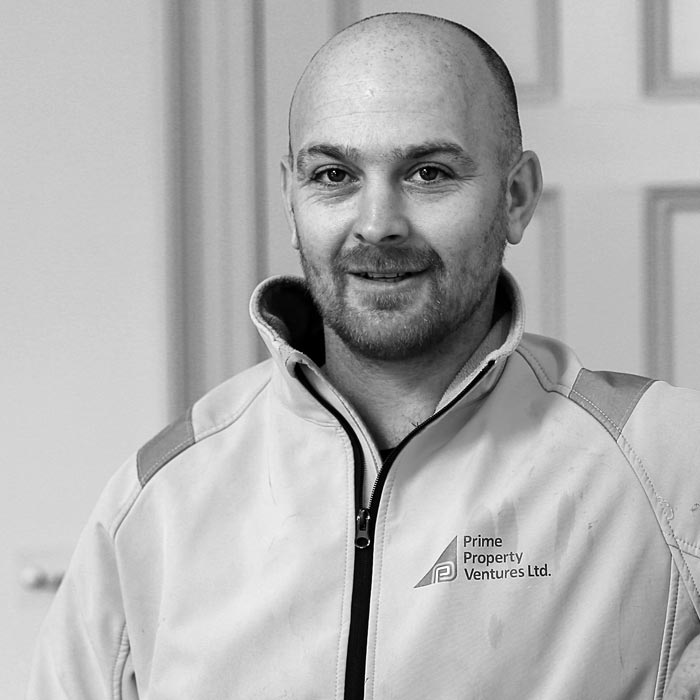 Darren Thompson
Assistant Site Manager
Darren has been with PPV for over nine years and is a Joiner by trade. Promoted to a role of greater responsibility, Darren is a key link to ensure project delivery and total customer satisfaction.